NEWS
Making a Middle Ages Connection in Politics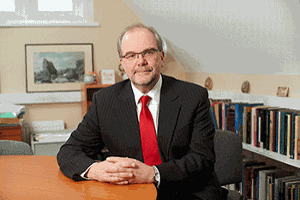 There's a wonderful article in Western News about Mark Ormrod who will be the speaker in the Goodman Lecture series presented next week on September 26, 27, and 28. Please read the article here.
Professor Dyczok at Munk School of Global Affairs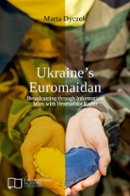 On September 9 Professor Dyczok will be presenting her latest book, Ukraine's Euromaidan: Broadcasting through Information Wars with Hromadske Radio, at the University of Toronto's Munk School of Global Affairs. She will be introduced by the Toronto Star's Senior Correspondent Olivia Ward. Click here for details.
---
Donation from the Estate of Professor Ken Hilborn Creates Awards for History Students

Professor Kenneth Hilborn bequeathed an estate gift of $1,000,000 to Western University, of which $750,000 was directed to the Department of History to establish awards for undergraduate and graduate students. Read more here.
---