NEWS
History Students Help Develop Online Oral History Gallery !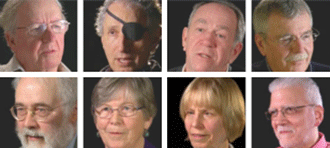 Led by graduate students in Mike Dove's 9800A-9801B class, this online gallery focuses on the stories of American immigrants to Canada during the Vietnam War-era. Read more here.
---
Six New Volumes in Canadian History & Environment Series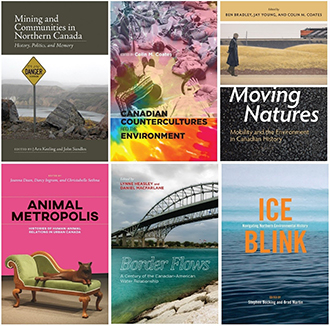 Professor Alan MacEachern edits the Canadian History & Environment series at the University of Calgary Press, and in the past year the series has published six new volumes. All are available in print and simultaneous free, open-access form. Read the full description of the six new titles here, and find the series itself here.
---
ANNOUNCEMENTS
Graduate Applications are Due Feb 1st
Are you interested in pursuing an MA in History or Public History? What about a PhD? The application process is open and we would love to hear from you! Click here to start your journey with History!
$1,146.95 Raised for Animalert!
Our holiday fundraiser for Animalert is over and we wanted to share our final donation total: $1,146.95! We've already dropped off the money and wish list donations. Thank you very much to everyone who contributed! It is very much appreciated.
UNDERGRADUATE
GRADUATE